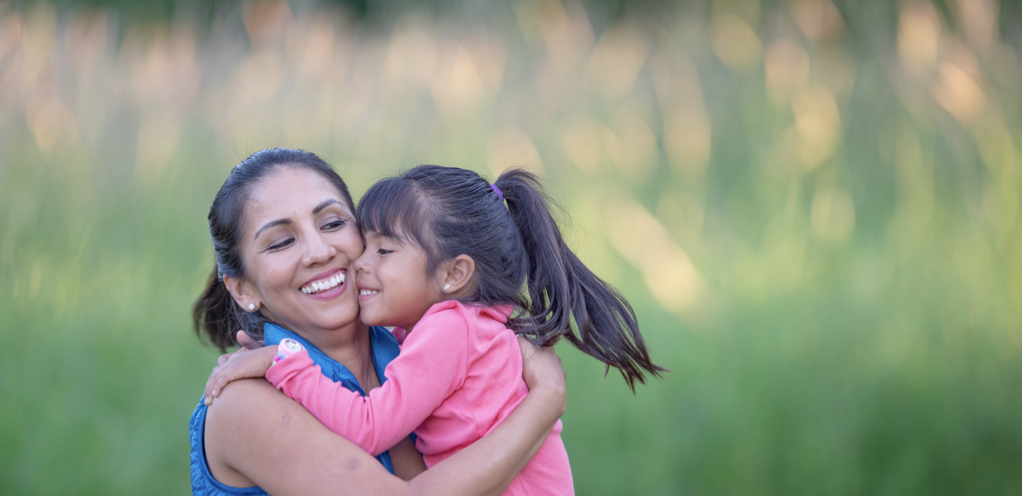 Looking to build a stronger relationship with your child?
We are offering a 10 session program to families going through hard times. 
You may be eligible if:
You speak English or Spanish
You are 18 years and up
Your child is between 2 and 4 years old
You're worried about your child's behavior 
Head to our link to see if you are eligible: https://redcap.link/ABCStudyUCSF
If you are a referring provider and you would like more information, please email [email protected].
Quiere mejor su relación con su hijo?
Ofrecemos un programa de 10 sesiones a las familias que pasan por momentos difíciles.
Usted puede ser elegible si:
Habla inglés o español
Tiene 18 años o más
Su hijo tiene entre 2 y 4 años
Está preocupada por el comportamiento de su hijo
Consulte nuestro enlace para ver si usted es elegible: https://redcap.link/ABCStudyUCSF
Si usted es un médico remitente y desea más información, envíe un correo electrónico a [email protected].