Moms, are you looking for help with stressful parenting?
Join us in a free 10-week program! 
To see if you're eligible, please click on the link below to fill out a brief survey.
https://redcap.link/ABCDStudyUCSF
The program includes 1-hour sessions, once a week with you, your child, and a clinician from Benioff Children's Hospital. 
You can earn up to a total of $150 for completing all parts of the study.
You may be eligible if:
If you speak English or Spanish                                                    
You are 18 years old and up
Your child is between 2 and 4 years old
You're worried about your child's behavior 
You are feeling sad or down
You can email [email protected] or call Stephanie, our study coordinator, at 843-612-0048 for more information. 
Mamás, ¿Están buscando ayuda para la crianza estresante? 
¡Unese a nosotros en un program gratuito de 10 semanas!
Para saber si usted cumple los requisitos, haga clic en el siguiente enlace para rellenar una breve encuesta.
https://redcap.link/ABCDStudyUCSF
El programa incluye sesiones de una hora, una vez a la semana, con usted, su hijo y un clínico del Benioff Children's Hospital. 
Puede ganar hasta un total de $150 por completar todas las partes del estudio.
Usted puede cumplir los requisitos si:
Habla Inglés o Español
Tiene 18 años o más
Su hijo tiene entre 2 y 4 años
Está preocupada por el comportamiento de su hijo
Se siente triste o decaída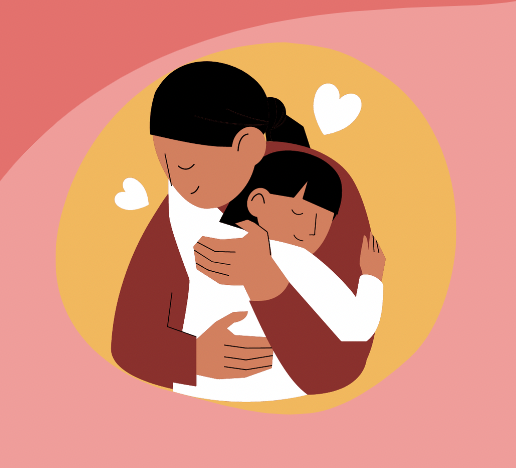 Puede enviar un correo electrónico a [email protected] o llamar a Stephanie, nuestra coordinadora del estudio, al 843-612-0048 para obtener más información.