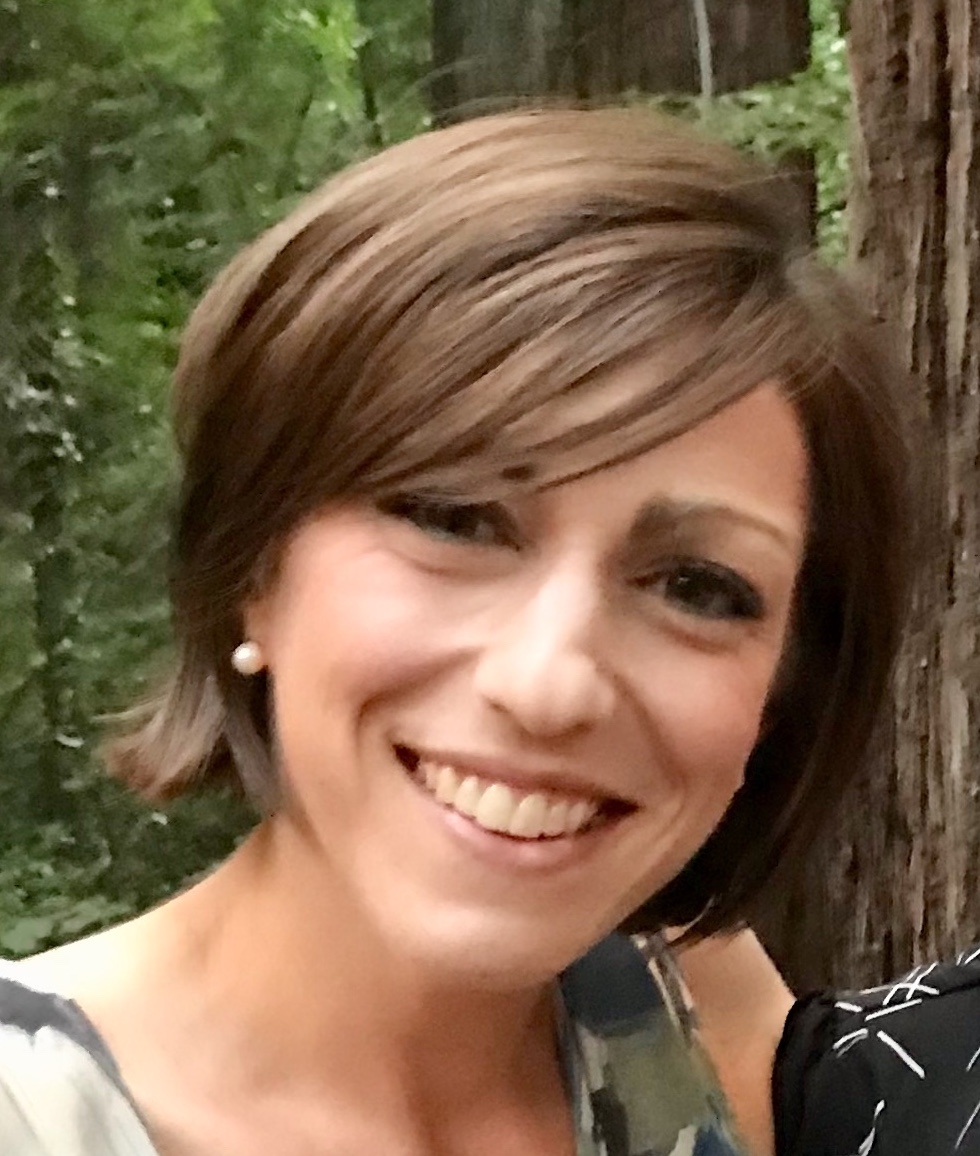 Danielle Roubinov, PhD 
Director of the C.A.RE Lab
Dr. Danielle Roubinov is a licensed Clinical Psychologist and Assistant Professor in the UCSF Department of Psychiatry. She joined the UCSF faculty in 2017, following a two-year fellowship in developmental psychobiology in the UCSF Department of Pediatrics.
Dr. Roubinov's research examines the pathways and mechanisms through which exposure to adversity early in life shapes children's trajectories of physical and psychological health. A particular focus of her work is on children's developing stress response systems, with a goal to understand how environmental contexts become "biologically embedded" to influence health outcomes across the lifespan. By understanding the "how, when, and for whom" of early trauma and its effects on children's development, she aims to help develop tailored prevention and intervention program for at-risk children and families.
She is currently the Principal Investigator of a Career Development Award (K23) from the National Institute of Mental Health (NIMH) that focuses on understanding and treating symptoms of depression and anxiety during early childhood. She is also the Principal Investigator of an R56 grant that partners with Early Intervention Services at Benioff Children's Hospital Oakland to evaluate the effectiveness of interventions to support mothers who are feeling stressed and overwhelmed. You can also learn more about Dr. Roubinov's research, view her grants, and see media coverage of her work by going to her UCSF profile and visiting the Current Projects tab. 
In her free time, Danielle enjoys running, reading, hiking, and discovering all the dog-friendly places in San Francisco with her pup, Scout.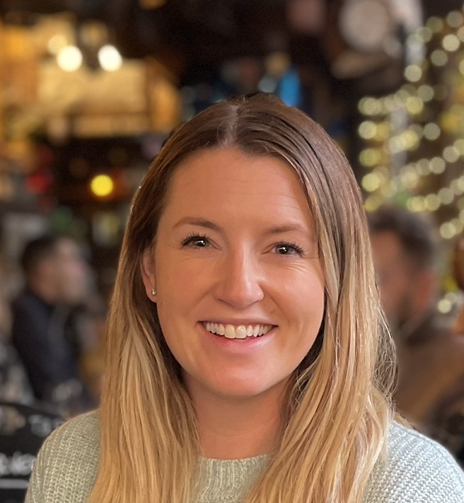 Stephanie Simms, MA
Clinical Research Coordinator, ABC Study
Stephanie is a graduate of the University of Malaga in Spain where she received her master's degree in Applied Sociology. She completed her undergraduate degree in Psychology and Spanish at James Madison University. 
As part of her role on the ABC Study, Stephanie oversees recruitment, enrollment, and data collection.
In her downtime, Stephanie enjoys reading, listening to podcasts, and going for long walks and bike rides. 
Karin Shedd, BA
Volunteer Research Assistant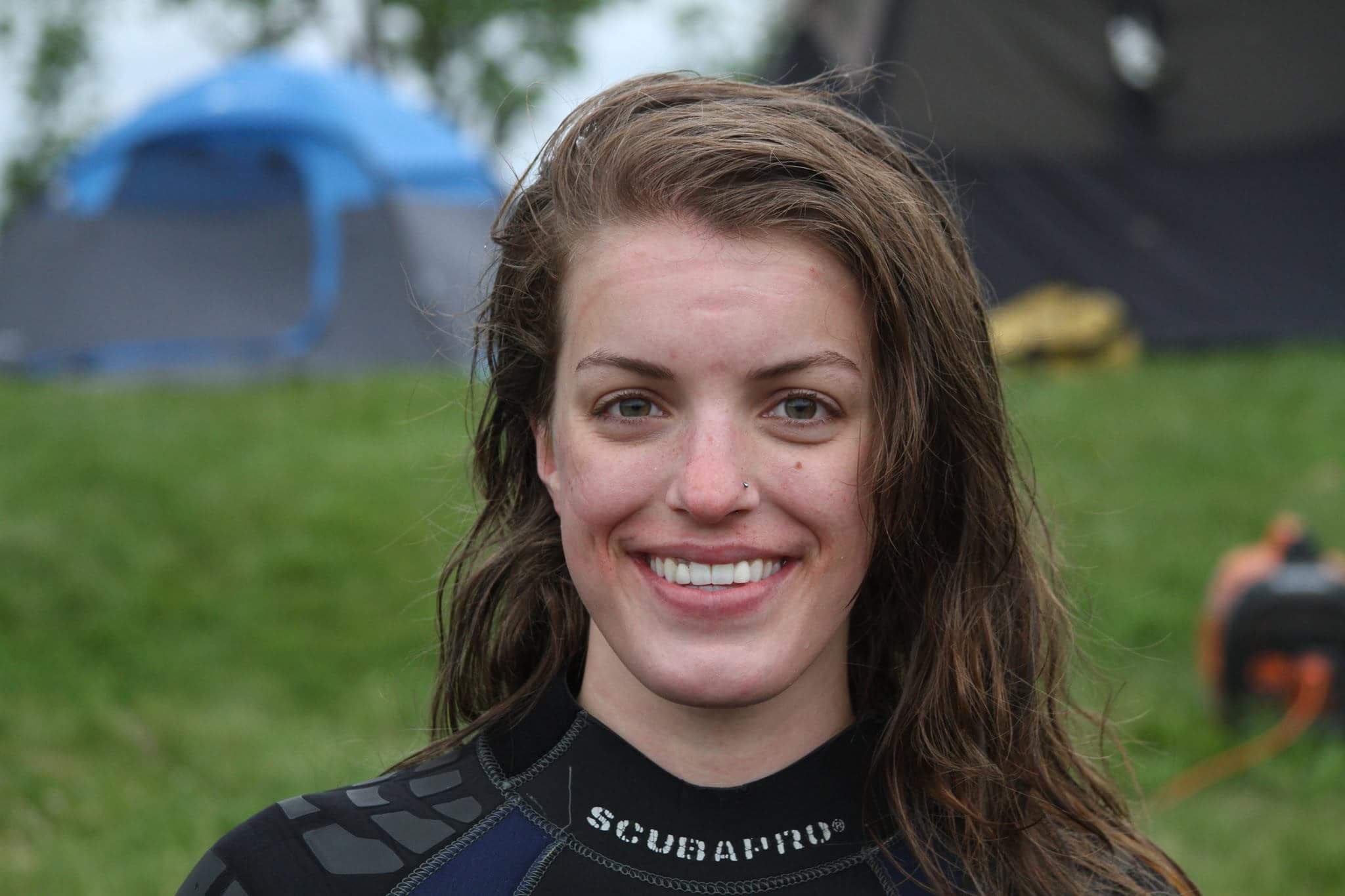 Karin graduated in 2016 with a degree in History. She currently assists on the ABC Study and is gaining experience as she works toward her goal of becoming a child psychologist.
In her free time, she likes swimming, biking, and crocheting/knitting.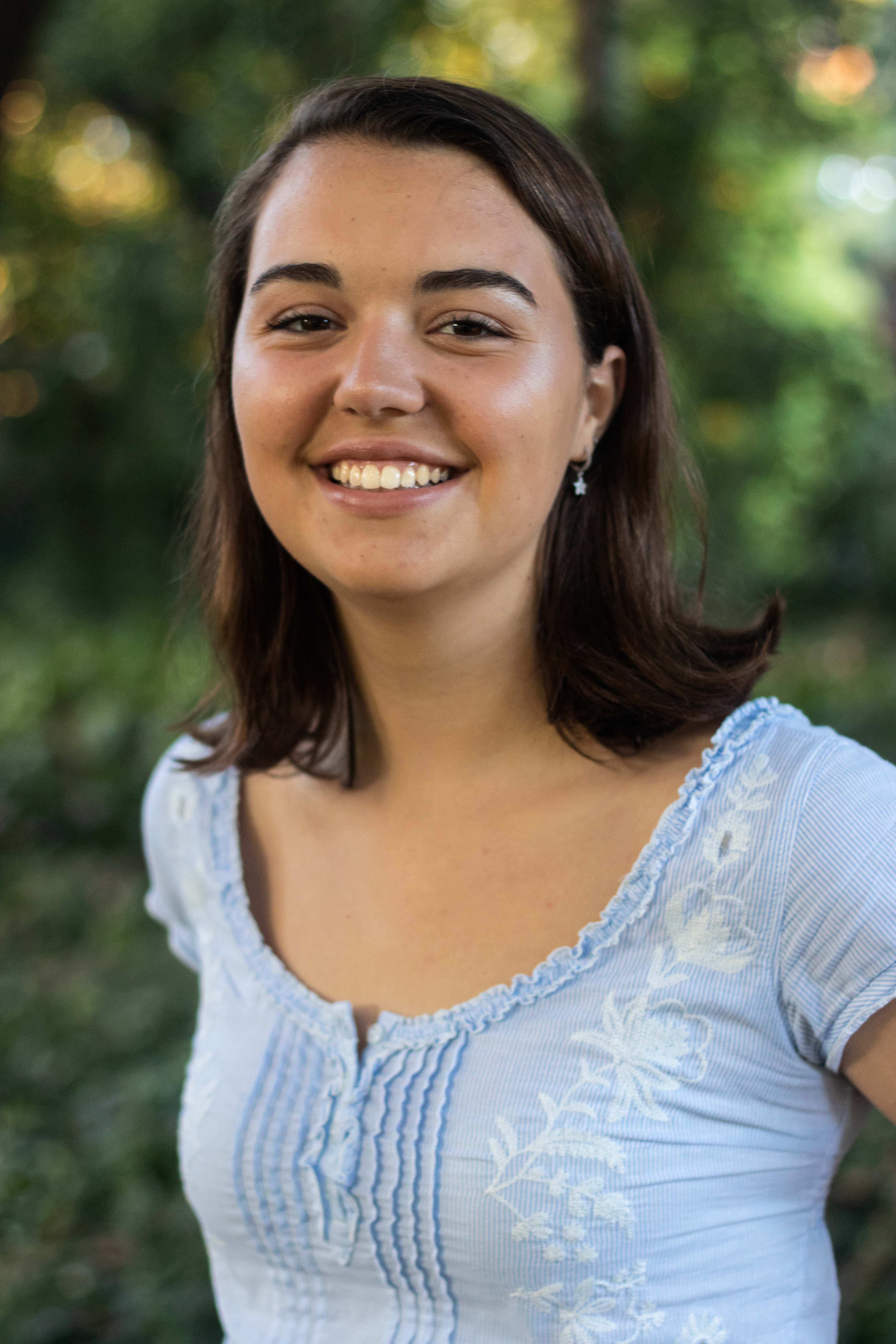 Anna Oft
Volunteer Research Assistant
Anna is an undergraduate student at Georgetown University getting her degrees in Psychology and Mathematics. She is currently assisting on data cleaning and management for various studies conducted by the CARE Lab. 
After college, she is hoping to pursue a graduate degree in Clinical Psychology, as she is interested in working with individuals with mood disorders and researching effective treatments.
In her free time, she enjoys going to the beach, rock climbing, hiking, and watching the sunset.